Baked For Life
We Value the Person. This applies to everyone we reach through our business and our products including our associates, consumers, customers and community members.
Our 2030 ambition:
Support the areas where we live and work through financial and volunteer support 
Advance underserved communities by supporting efforts focused on education, economics and health
Care for our associates through Safety, Diversity, Equity & Belonging and Personal & Professional Development
We are committed to:
Strengthening our communities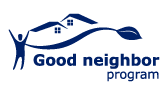 BBU's Good Neighbor Program
Through Bimbo Bakeries USA's Good Neighbor program, associates at our locations take part in projects to give back to our communities. Each year, we take part in projects like rebuilding playgrounds and parks, sponsoring Little League teams, and donating to special needs programs.
Our brands also sponsor events like The Freihofer's Run for Women, Arnold® Organic Spring Planting Grants for public gardens and Entenmann's Little Bites snacks' partnership with TerraCycle to upcycle pouches and earn money for kids' favorite school or charity.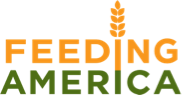 BBU Partners with Feeding America
We want everyone to have access to our bread, bagels, buns, English muffins and sweet baked goods, even those that can't afford to purchase them. Through our partnership with Feeding America, we donate approximately 20 million pounds of food to local food banks annually. Our field teams work diligently to get our surplus product to food banks across the nation.
In 2020, BBU made a $500,000 donation to Feeding America's COVID-19 Relief Fund and raised an additional $200,000 in associate and supplier donations.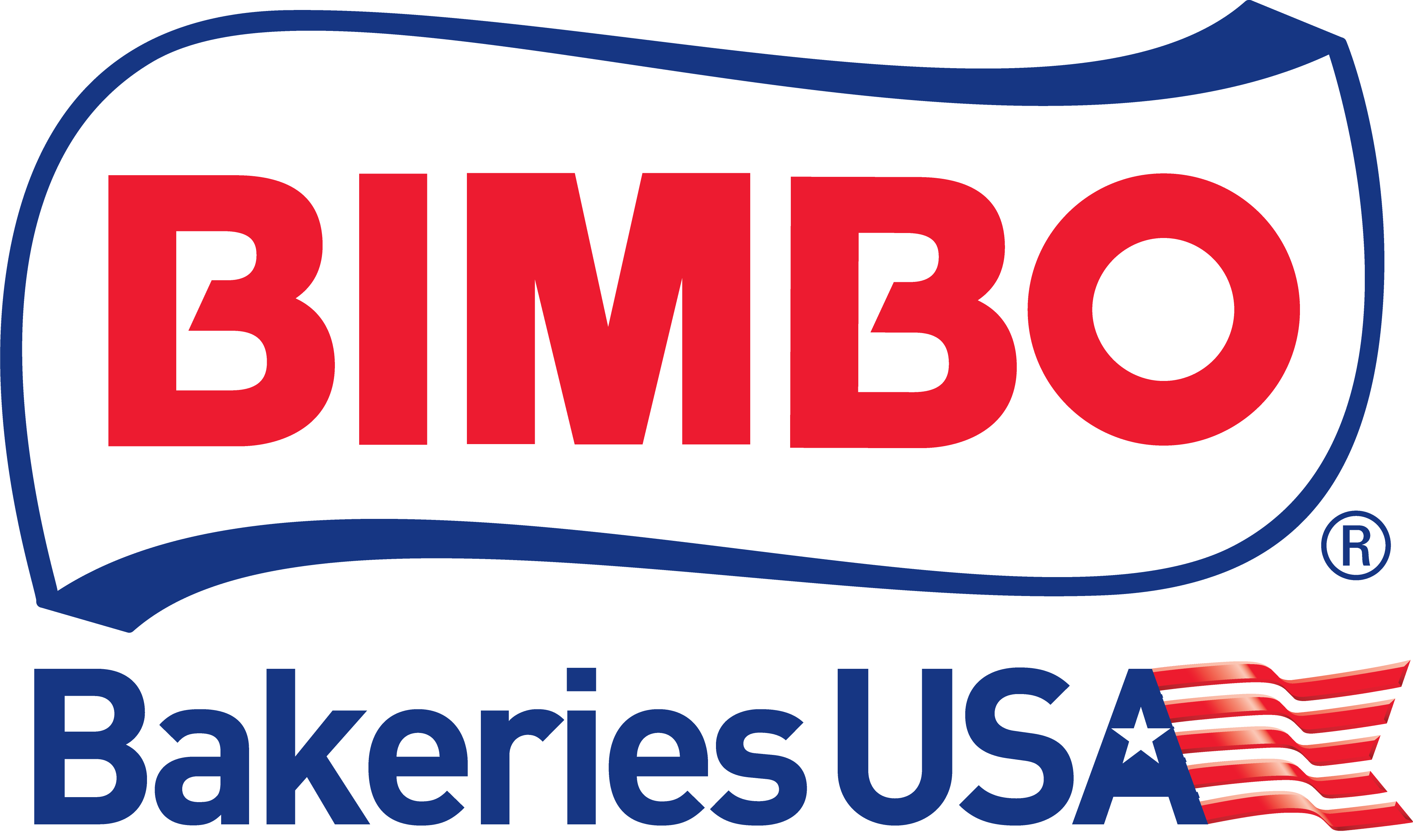 Bimbo Bakeries USA,
Tyson, Walmart 
Summer Hunger Challenge
Since 2016, we have partnered with Tyson and Walmart for our Summer Hunger Challenge. Each year, we select 10 food banks across the United States to receive a donation of 5,000 pounds of bread and 10,000 pounds of chicken. This equates to more than 15,000 meals to feed each region.
In 2021, Bimbo Bakeries USA announced an initiative to combat racial inequity and injustice and create lasting change. As part of that effort, Bimbo Bakeries USA, a proud member of the Grupo Bimbo family of companies, has committed $1 million to national and local organizations dedicated to furthering the education, financial well-being and health of Black and minority Americans while also providing an opportunity for meaningful associate engagement.
This commitment includes a national partnership with UNCF (United Negro College Fund), America's largest and most effective minority education organization, empowering more than 500,000 students to earn college degrees since it was founded. Through our partnership with UNCF, BBU will provide scholarships, create an internship program and participate in the UNCF Student Leadership Conference.
Bimbo Bakeries USA is also committing to partnering with local nonprofit organizations throughout the country to provide scholarships, economic assistance, mentorships and more, including:
Bimbo Bakeries USA believes that all injuries are preventable, and our goal is to achieve ZERO Injuries. More than a decade ago, we adopted Safety Beliefs and Principles to lead us to an injury-free workplace. Since then, we have reduced injuries by 70%. Thanks to the commitment of our associates, we have achieved record safety performance for the last four years and are on our way to reaching Zero Injuries
Bimbo Bakeries USA's Safety Vision:
Fully engaged associates who always live our Safety Beliefs and Principles and Work Injury-Free
Bimbo Bakeries USA's Safety Beliefs:
All injuries are preventable
We have an obligation to work safely
We are accountable for each other's safety
To be a great business, we must have great safety performance
Bimbo Bakeries USA's Safety Principles:
Always consider safety before taking any action
Be accountable for working safely
Establish and follow all safety rules and safe work practices
Identify and correct any unsafe behavior or hazardous condition
Report and fully investigate every incident and take corrective action on a timely basis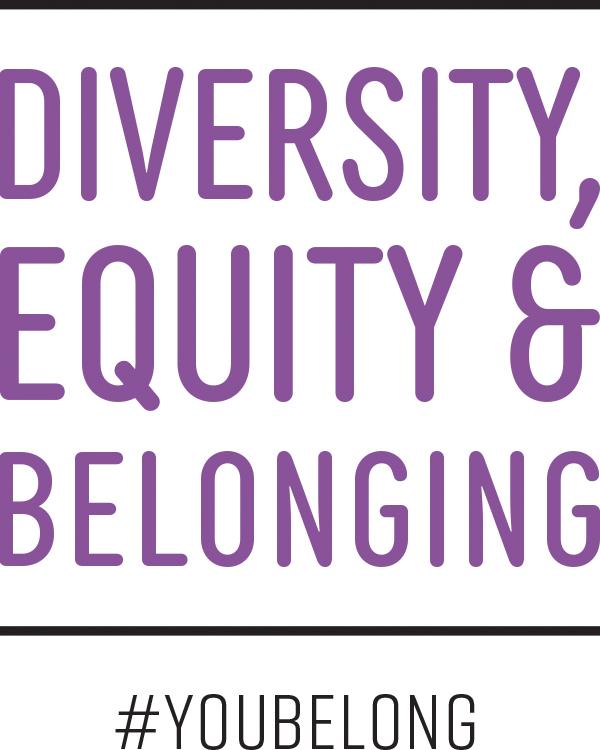 #YOUBELONG
Guided by our belief that We Value the Person, we are dedicated to building a workforce, creating a work environment, and establishing a meaningful presence in the marketplace that promotes Diversity, Equity and Belonging for our associates and for the communities that we serve. Our goal is to not only be an example for the communities in which we live and work, but also represent the communities in which we live and work.
To continue to build a company where our associates truly feel like they belong, our Diversity, Equity and Belonging strategy focuses on three key areas:
Workforce: Create, establish and apply practices that ensure representation, inclusion and equity for all associates in our workforce.
Marketplace: Invest in relationships that create meaningful connections and enable us to reach and positively contribute in the marketplace and communities we serve.
Workplace: Build a workplace that thrives off of learning opportunities and experiences that promote Belonging, allows associates to be their authentic selves and empowers them to participate, contribute and be fulfilled.
Bimbo Bakeries USA believes we will be better able to cultivate new ideas and innovation by partnering with vendors with diverse experience, viewpoints and backgrounds. It will also help us make progress in the communities where we operate by partnering with regional, diverse vendors on a variety of local services and needs.
We have established a partnership with the National Minority Supplier Development Council (NMSDC) to provide support and guidance as we continue to develop our Supplier Diversity Program including offering referrals and introductions to minority business enterprises (MBE) and access to NMSDC's online database of all certified MBEs.
Interested in becoming a Bimbo Bakeries USA supplier?
Click here to complete BBU's Supplier Interest Form. 
If you have questions regarding BBU's Supplier Diversity program, please send an email to NASupplierDiversity@grupobimbo.com.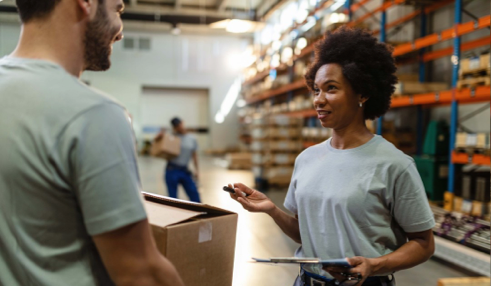 Bimbo Bakeries USA believes learning and development is critical to our success. Our associate training and development programs incorporate a mix of on-demand learning, external training and mentoring and coaching. Courses are designed for all associates at each point in their career from onboarding to functional training to leadership development.
Feed Your Career With Bimbo Bakeries USA:
Our associates are on a career journey. We offer leadership learning at all levels starting with the frontline.
We offer early career advancement including internships, co-ops, industry specific skill building and executive global programming.