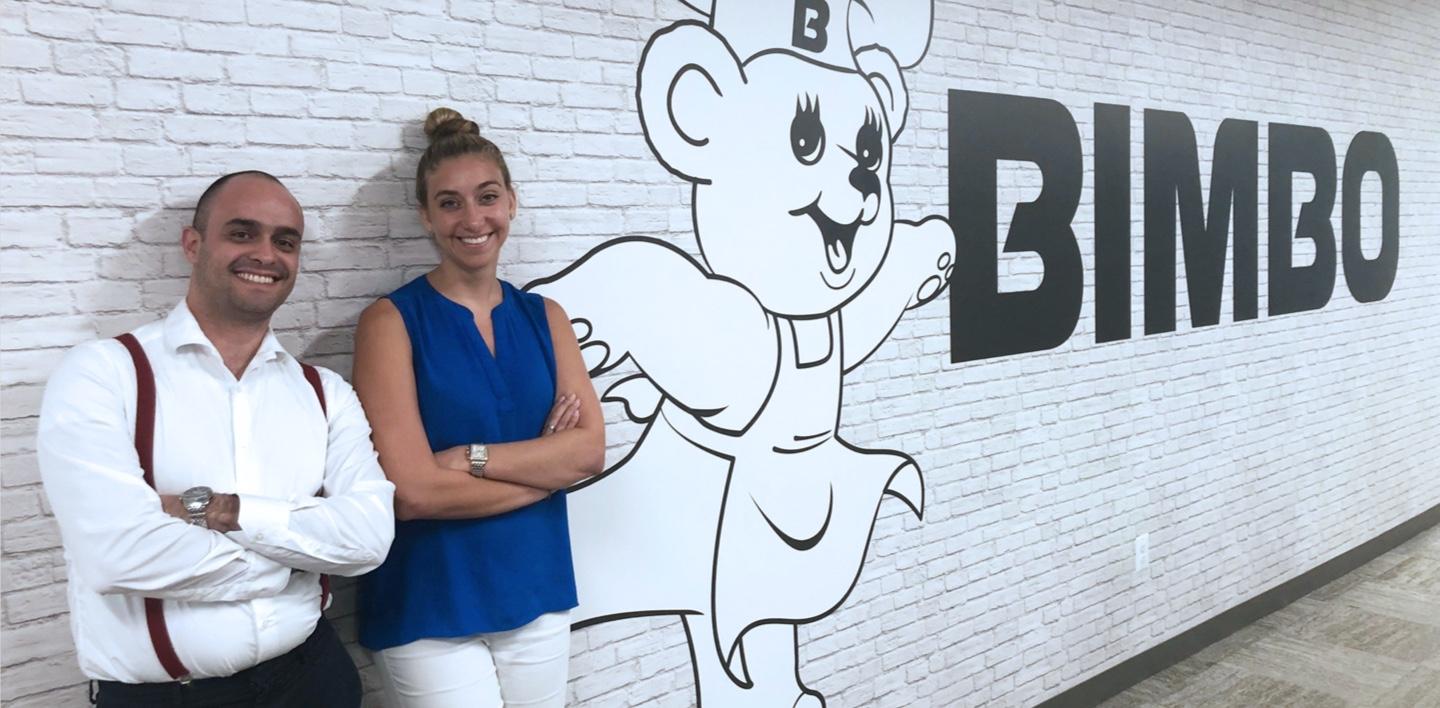 Bimbo Bakeries USA takes pride in our people-centric culture - We Value the Person is our Core Belief. In addition to competitive pay and comprehensive benefits, we are committed to providing a safe and inclusive work environment that appreciates all dimensions of diversity, promotes personal and professional development opportunities and allows our associates to be their authentic selves.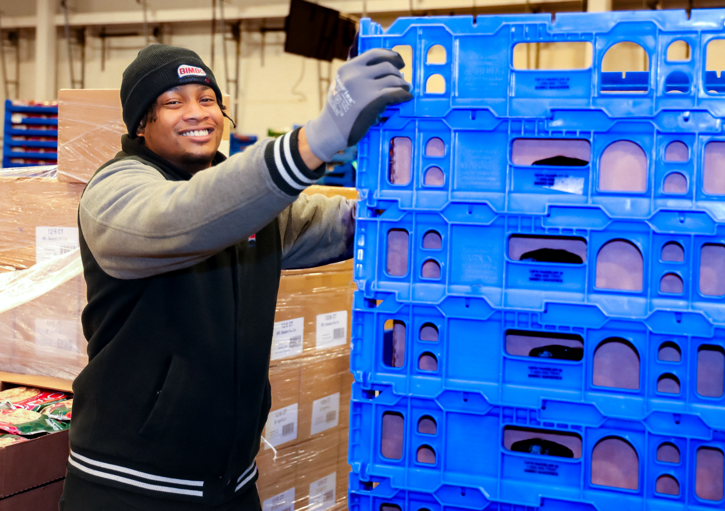 Diversity Equity & Belonging
At Bimbo Bakeries USA we are dedicated to building a workforce, creating a work environment, and establishing a meaningful presence in the marketplace that promotes diversity, equity and belonging for our associates and for the communities that we serve.
Win Big

at Bimbo Bakeries USA

We believe learning and development is critical to our success. Our associate training and development programs incorporate a mix of on-demand learning, external training and mentoring and coaching. Courses are designed for all associates at each point in their career from early career to functional training to leadership development.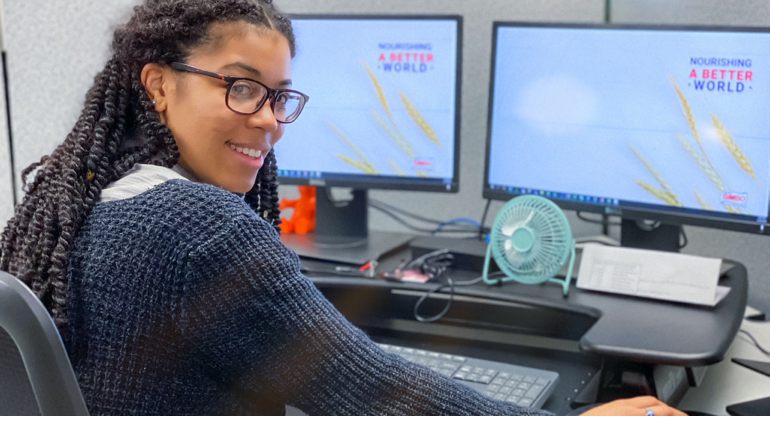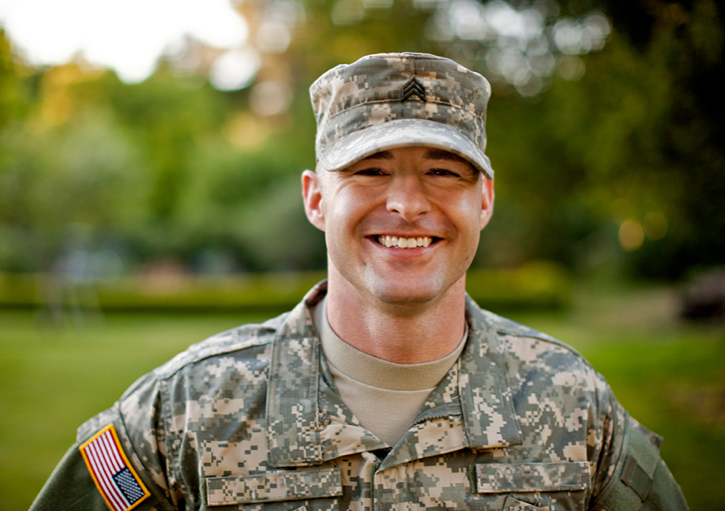 Are You

A VETERAN?

At Bimbo Bakeries USA, we always salute your service, value your skills and welcome your unique experiences. Whether you are a current veteran or beginning your transition into the workforce, the leadership skills you have acquired will be beneficial to Bimbo Bakeries USA. We have openings throughout the organization in various functions that include, but are not limited to, Distribution, Transportation, Operations, Engineering, Sales and Marketing. We are committed to providing career development opportunities to our military veterans and are a proud partner of the U.S. Army PaYS program. Current and former members of the armed services can use their military occupational code to match their experience to jobs.

If you are ready to continue serving the U.S. in a whole new way, we encourage you to explore our open positions. Have questions? Contact us at BBUVeterans@grupobimbo.com
Become a Distributor
Are you interested in owning your own business and selling some of the strongest brands in the baking industry?  Learn more about being an Independent Business Partner (distributor) and find available routes for purchase on BBURoutes.com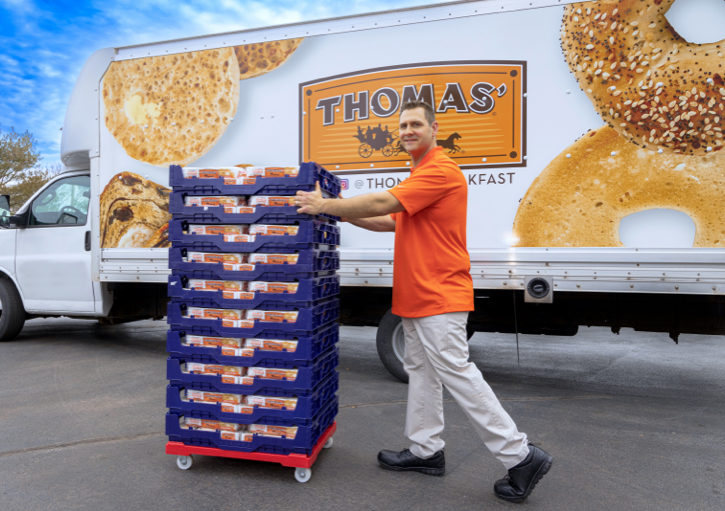 Join Our Team
Become one of the 20,000 associates who come to work with passion and dedication to their careers.