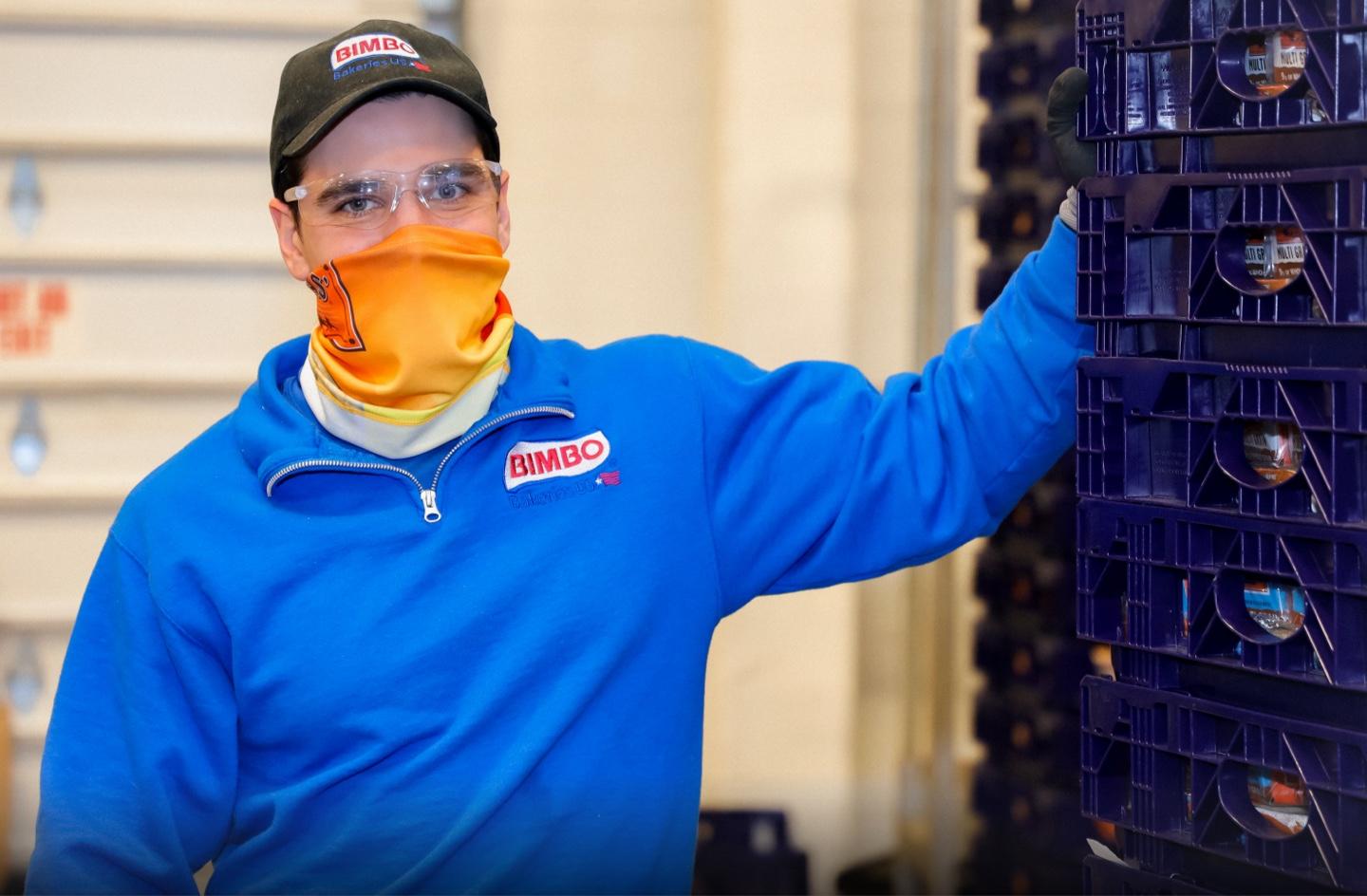 For questions or comments about our products, please contact us via phone, e-mail, mail or chat. Contact us online with any consumer inquiries about our products. Urgent inquiries should contact our Consumer Hotline Number at 1-800-984-0989.
Toll-free phone: 1-800-984-0989*
M-F 8am-8pm EST
*Calls outside normal business hours will be assisted by an answering service.
Mailing address:
Bimbo Bakeries USA
Consumer Relations Department
P. O. Box 976
Horsham, PA 19044
Click "Chat with an Expert" at the bottom of the page to start.
Available M-F 8am-8pm EST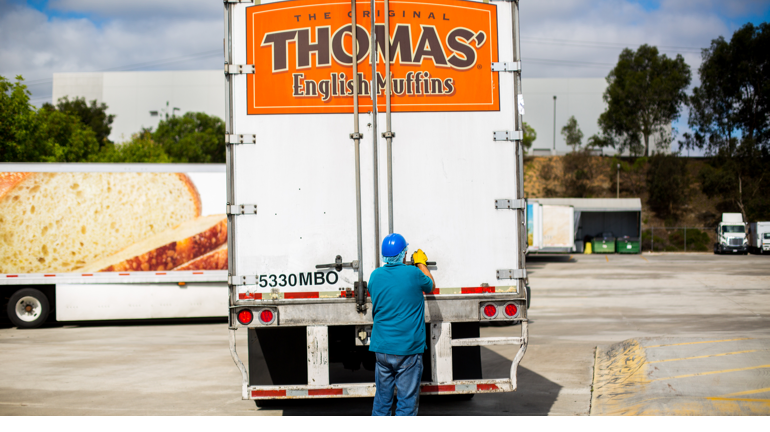 How's Our Driving
Send us a compliment or complaint about one of our drivers.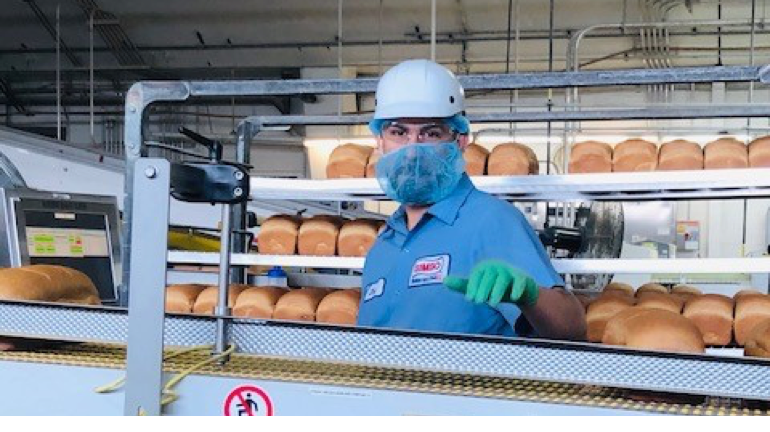 Food Service
Questions regarding product or service that Bimbo Bakeries USA is providing you?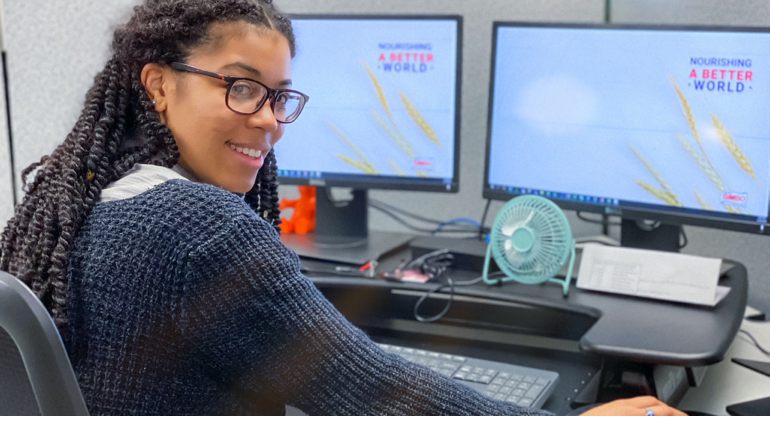 Business Service Inquiries
Own or manage a business? Want to use our brands' products or serve them in your restaurant?