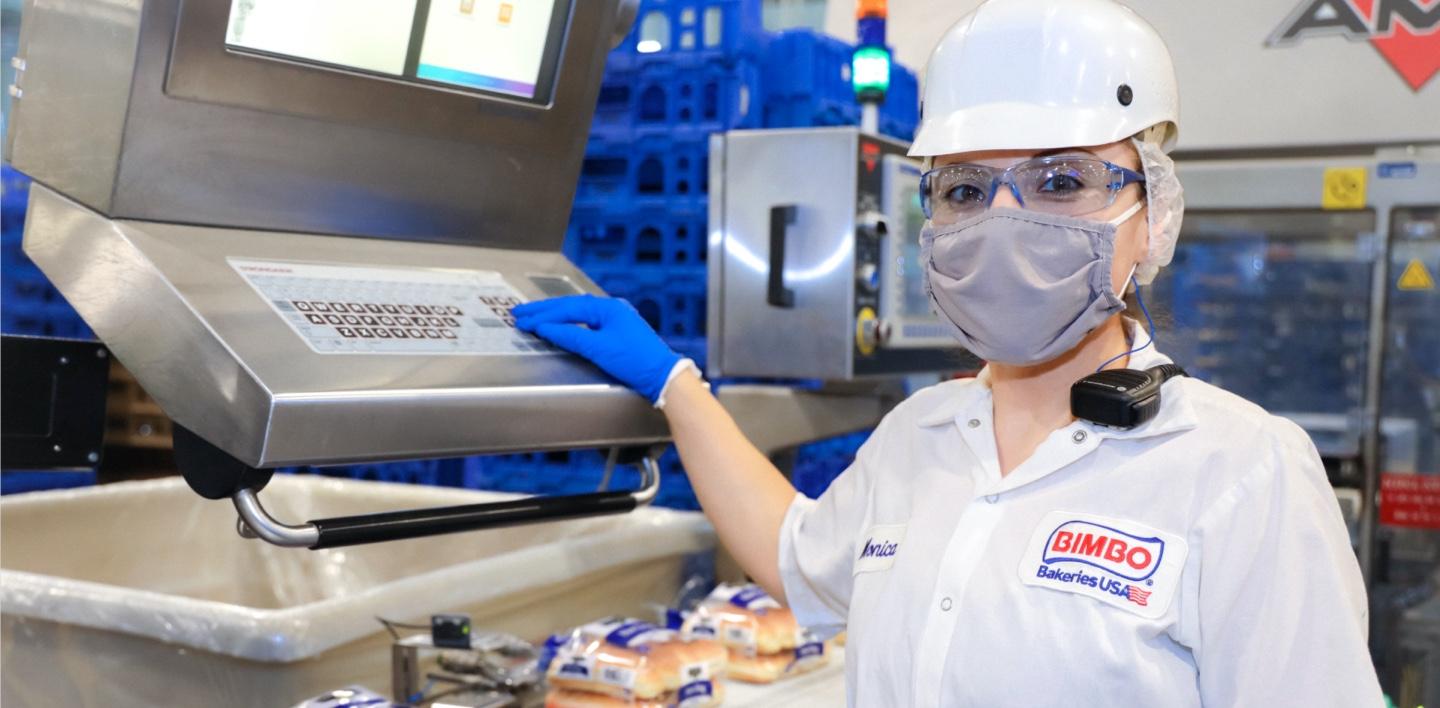 From the breakfast table to lunch boxes to family barbecues, Bimbo Bakeries USA's fresh, high-quality products have delighted Americans for generations. As the largest commercial baking company in the U.S., we are proud to deliver our bread, bagels, buns, English muffins and sweet baked goods to every town, city and community in the United States.
Bimbo Bakeries USA is proud part of Grupo Bimbo, the world's largest baking company with operations in 34 countries. 
80%

Of U.S. homes have a Bimbo Bakeries USA product

#1

Sliced Bread, Roll and Premium Bread brand in the u.s. (Arnold / Brownberry / Oroweat)

Hamburger bun brand in the u.s. (Ball Park)

#1

in breakfast with the top English Muffin and Bagel brand (Thomas')
Our 20,000 associates across the U.S. work every day in bakeries, sales and distribution centers, on routes and in support functions to ensure our products are on store shelves every day.
As part of our commitment to Nourish a Better World, we take active steps to support the communities where we live and work and protect our planet.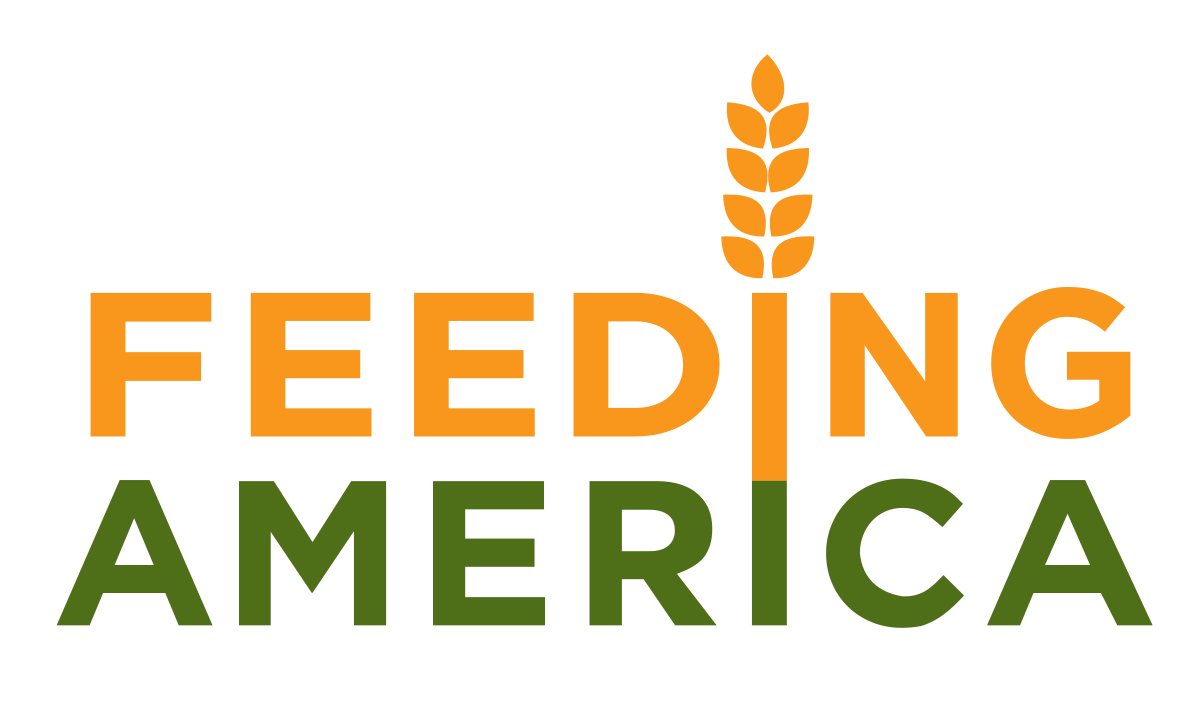 Each year, Bimbo Bakeries USA donates approximately 20 million pounds of food to Feeding America agencies across the country.
In 2021, Bimbo Bakeries USA donated $500,000 to UNCF (United Negro College Fund). UNCF is America's largest and most effective minority education organization, empowering more than 500,000 students to earn college degrees since it was founded. Through the partnership, BBU will provide scholarships, create an internship program and participate in the UNCF Student Leadership Conference.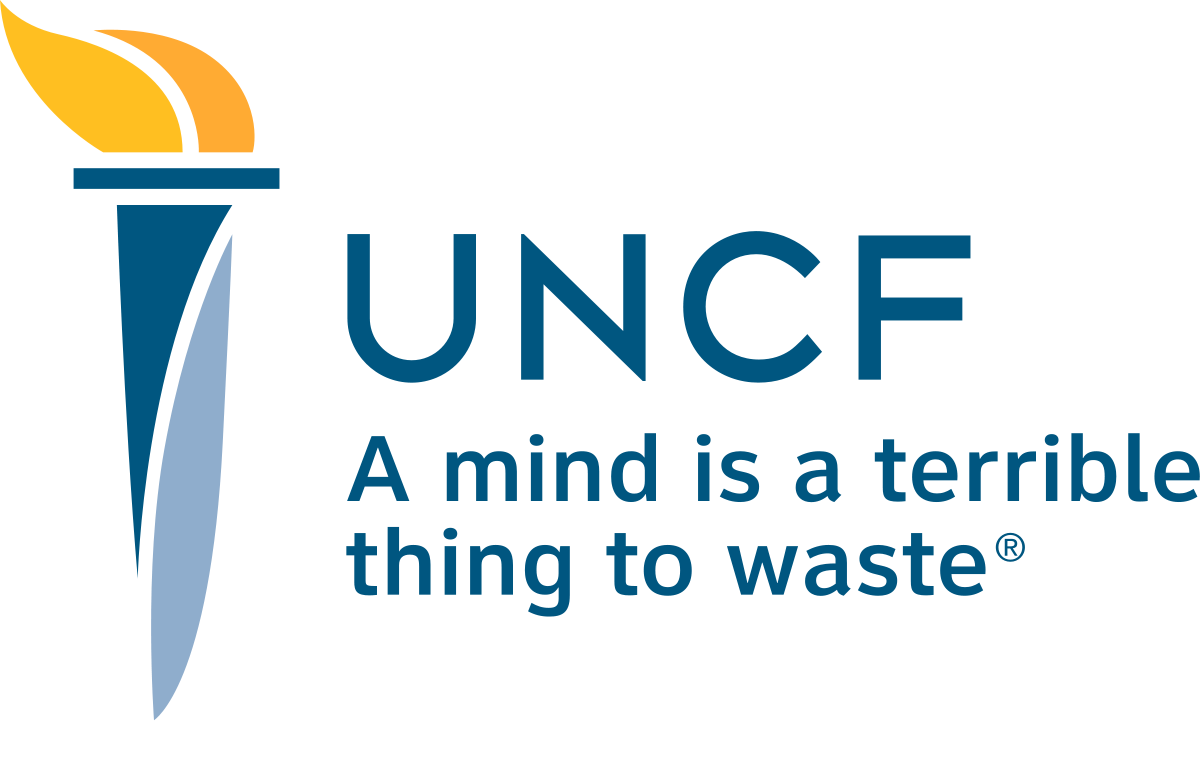 Bimbo Bakeries USA was named EPA ENERGY STAR Partner of the Year for four consecutive years (2018-2021) for superior leadership, innovation and commitment to environmental protection through energy efficiency. We achieved certification of 15 facilities in the US and met the ENERGY STAR Challenge at two more bakeries, setting the record for the most ENERGY STAR certified plants of any company in any industry.
As a proud part of the Grupo Bimbo family of baking companies, our shared Purpose, Philosophy, Mission and Beliefs guide our work every day.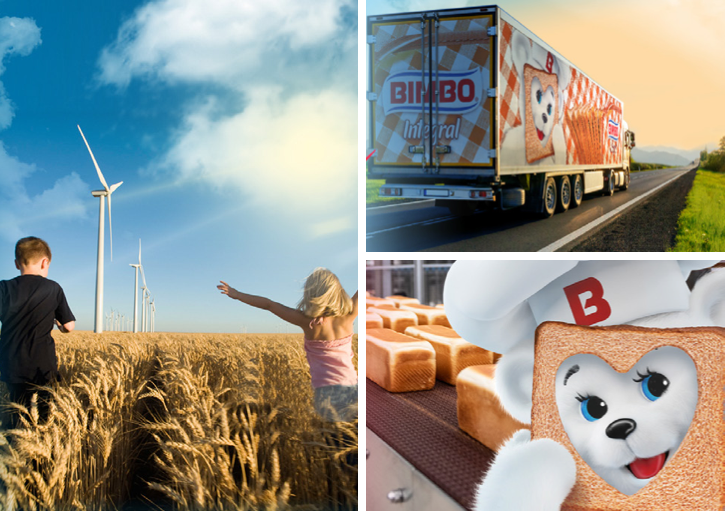 Our

Purpose

Nourishing a better world
Our

Mission

Delicious and nutritious baked goods and snacks in the hands of all
Our

Philosophy

To build a sustainable, highly productive and deeply humane company
Our Beliefs
We value the person
We are one community
We get results
We compete and win
We are sharp operators
We act with integrity
We transcend and endure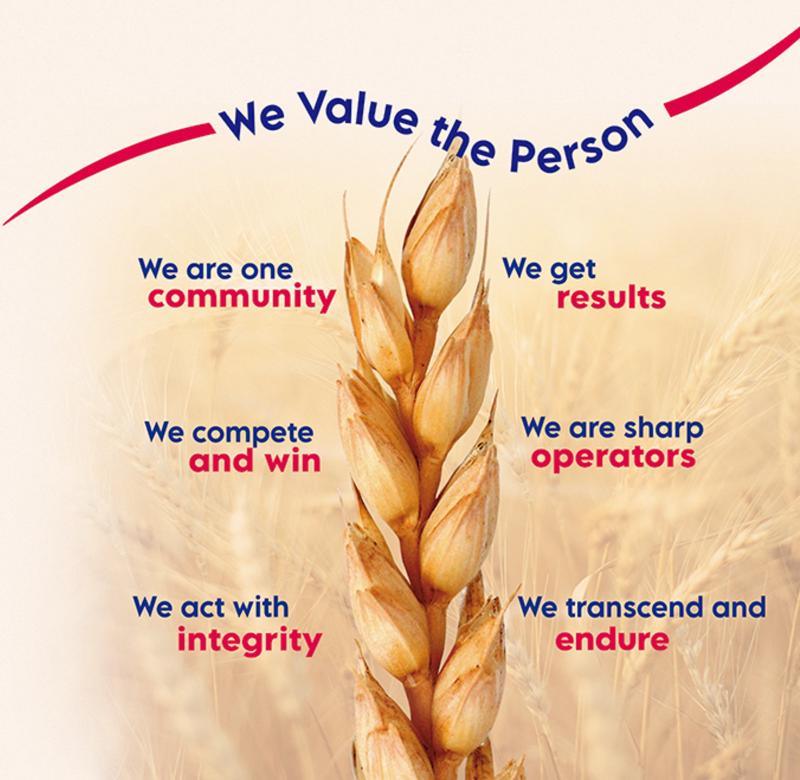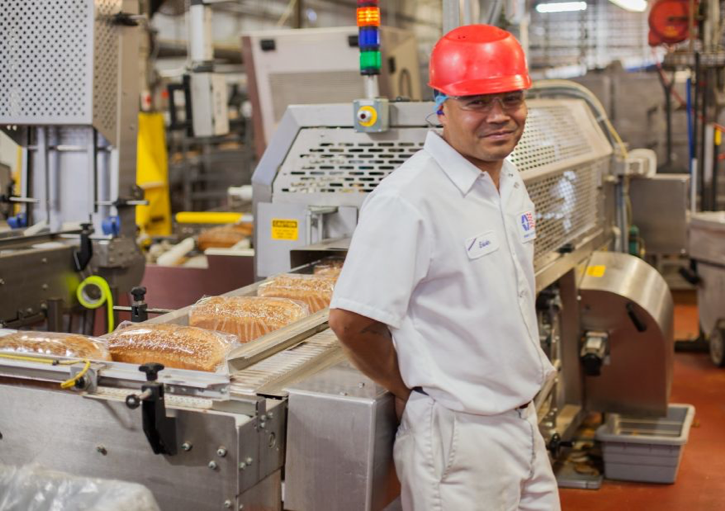 Diversity Equity & Belonging
We value the person and promote a culture of diversity and inclusion. Sed ut perspiciatis unde omnis iste natus error sit voluptatem accusantium doloremque laudantium.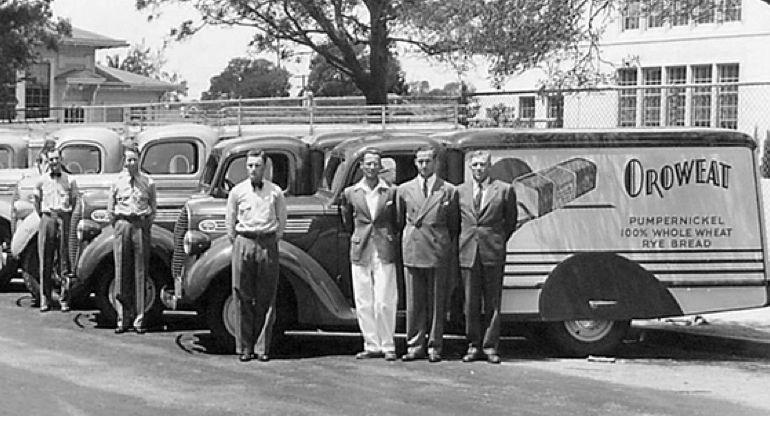 Our History
Our commitment to product innovation and delighting consumers' taste buds have kept delicious breads, tasty English muffins and sweet baked goods part of the American tradition for decades.
Our Brands
Bimbo Bakeries USA bakes some of America's favorite bread, bagels, buns, English muffins and sweet baked goods brands.
Investor Relations
Bimbo Bakeries USA is part of Grupo Bimbo, which is traded in the Mexican Stock Exchange. You can find investor information about Grupo Bimbo on their Investor Relations page.